Custom Dragonball Z Action Figures: Super Saiyans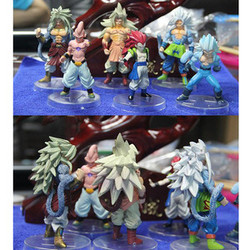 Everyone wanted to see what Vegeta reach the Super Saiyan 3 level, but he skipped over that specific level. Other Saiyan characers such as Bra and Pan never reached a Super Saiyan level at all in the Dragonball GT series. Well people have custom made action figures that fit these descriptions. Yes now you can see Bra and Pan in Super Saiyan form as well as find a Super Saiyan 3 Vegeta. People have even created a higher level of Super Saiyan and custom made those into an action figure. Check out these cool photos of the custom Super Saiyan!
Super Saiyan 3 & 5 Vegeta
Both of these figures are based after other cetain action figure models and replaced with different hair. It is obvious that the Super Saiyan 4 Vegeta action figure might have played a role in the making of this action figure.
Super Saiyan 5 & 6 Goku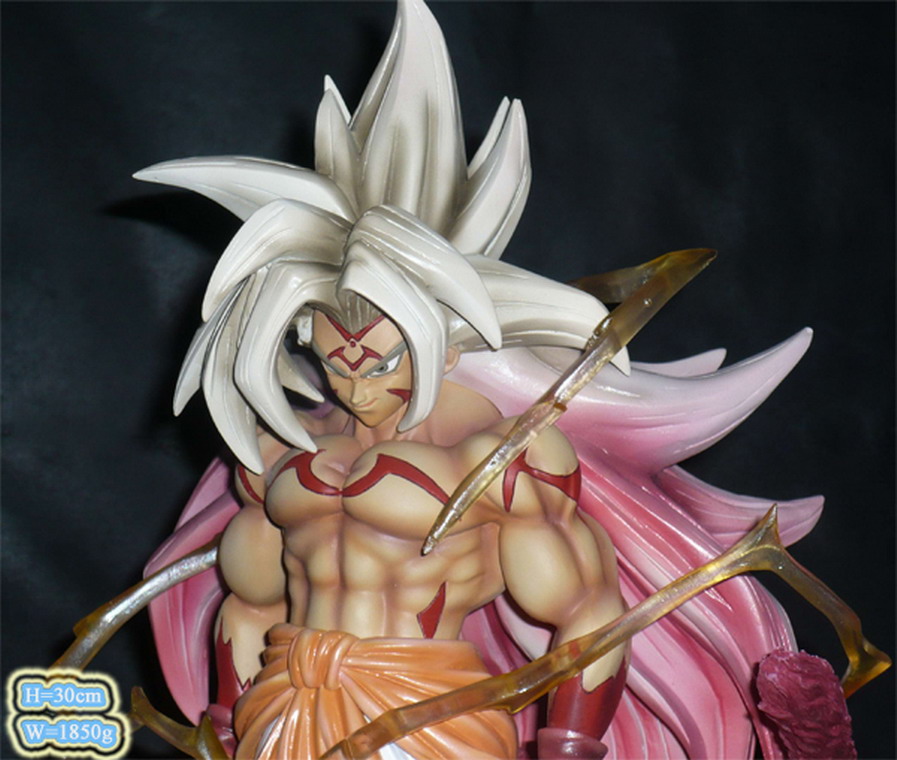 These are both amazingly well put together action figures. They are detailed and even capture the Goku characteristic smile. The Dragon with teh SS6 looks amazing as well!
Super Saiyan Bra and Pan
These to action figures capture the idea of the Super Saiyan girls, but really does not look to well with the articulation of the action figures.
Super Saiyan 5 Broly
This action figure does great justice to the look of a Super Saiyan 5 Broly. He looks as mean as ever and even stronger than ever!!
Crazy Americanized Action Figure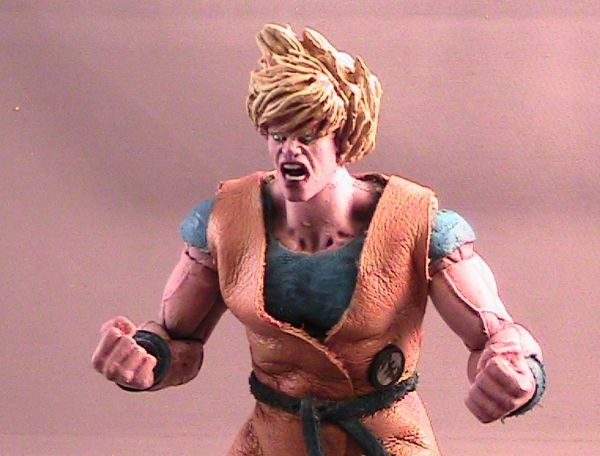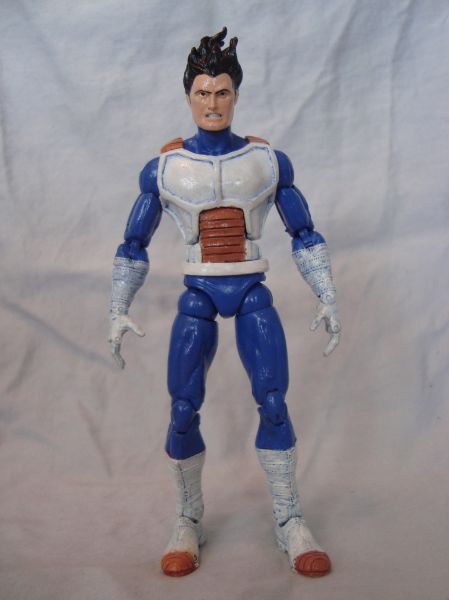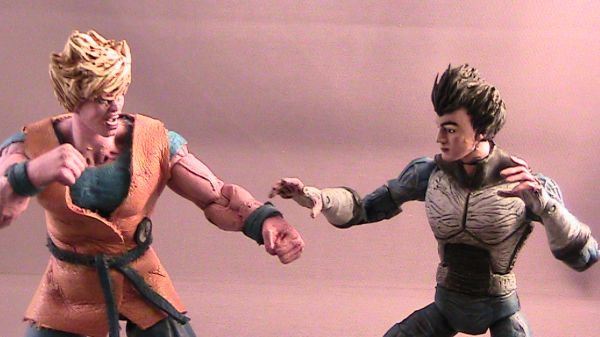 These are old school style knock off action figures of Dragonball Z characters Vegeta and Super Saiyan Goku. They look like G.I. Joe doll action figure size. Check out the cool website:
http://www.figurerealm.com/